Welcome To InHisSteps.com
InHisSteps.com is crowdfunding platform for followers of Jesus who are seeking to help others by sharing some of the resources that God has entrusted to them. InHisSteps.com was established to be place where people who seek to honor to God can join together in an effort to bless others who have a dream or need. We invite you to explore the site and we pray InHisSteps.com can serve to draw people to Jesus. read more...
TRENDING FUNDRAISERS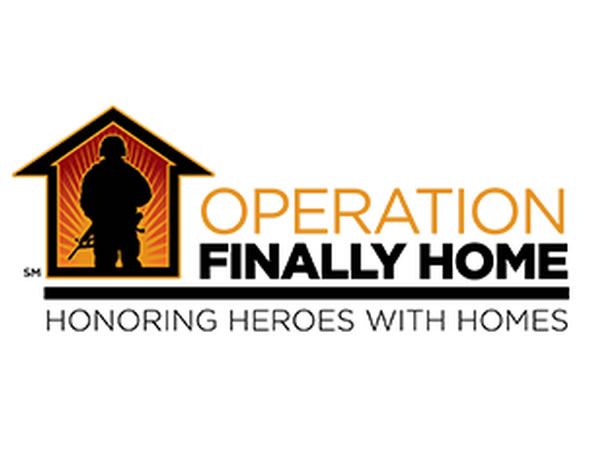 New Braunfels, TX
Operation FINALLY HOME provides custom-built, mortgage-free homes to America's military heroes and the widows of the fallen. We bring together corporate sponsors, builder associations, builders,
$ 0.00
of $100,000 goal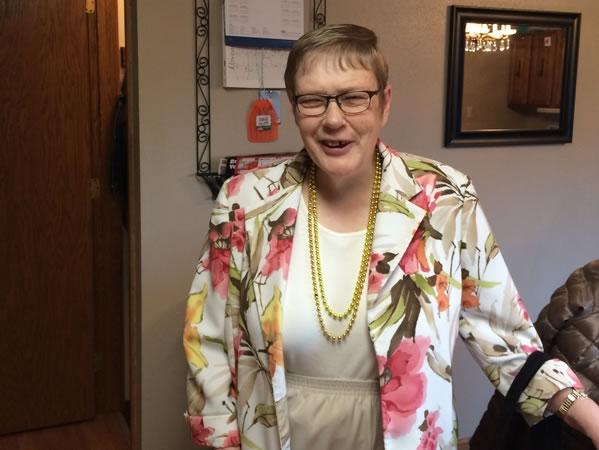 Sheldon, IA
Village Northwest Unlimited will be hosting the 12th annual benefit Run, Walk & Roll event. Races will include a 5K run, 10K run and a 1 mile walk/roll. The 1 mile walk will be wheelchair accessibl
$ 50.00
of $2,000 goal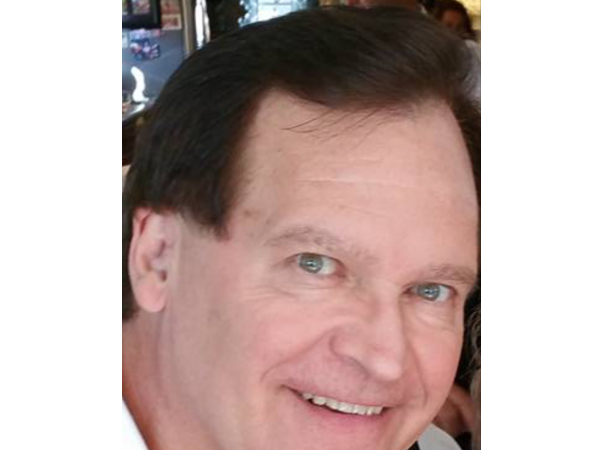 Denton, TX
Today our brother Jim was told that it was urgent that he check in to the University of Texas Southwestern Medical in Dallas, TX.
The Doctor told him he has a Tumor on his 5th rib (which
$2,200.00
of $20,000 goal
FUNDRAISER CATEGORIES