Welcome To InHisSteps.com
InHisSteps.com is a crowdfunding platform for followers of Jesus who are seeking to help others by sharing some of the resources that God has entrusted to them. InHisSteps.com was established to be place where people who seek to honor to God can join together in an effort to bless others who have a dream or need. We invite you to explore the site and we pray InHisSteps.com can serve to draw people to Jesus. read more...
TRENDING FUNDRAISERS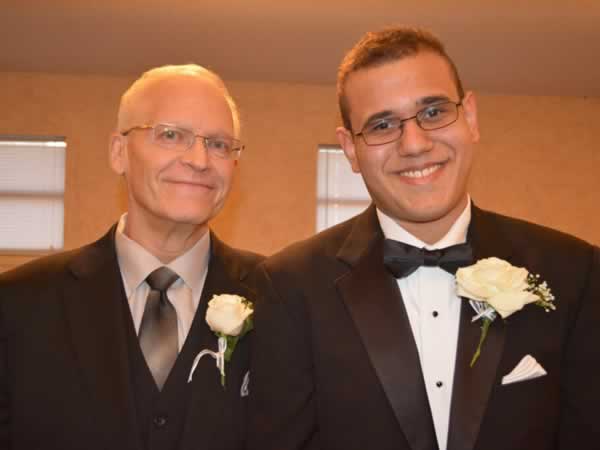 Denton, TX
Update - 5/01/2018 - GREAT GREAT News!   God is amazing and we are so blessed!
Jim had his last PET scan and it it showed he is in COMPLETE  remission!!  He doesn't even have to see >>>
$12,800.00
of $20,000 goal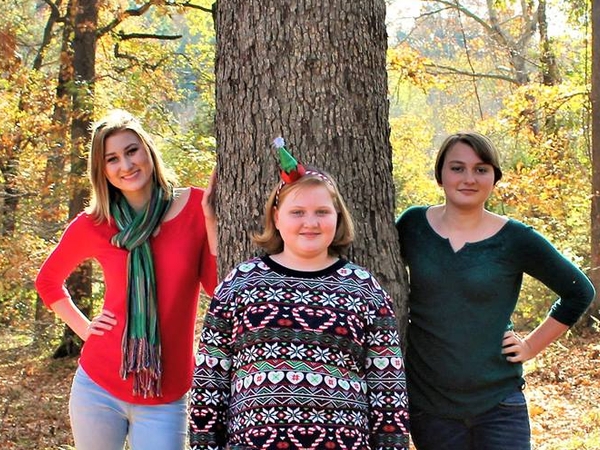 Sherman, TX
Bobbie Jacobson McDonald and I grew up together in Van Alstyne, TX. She has three beautiful daughters--Elizabeth (age 17), Joanna (age 14), and Crystal (age 11). Bobbie was married for 20 years but >>>
$2,350.00
of $1,000 goal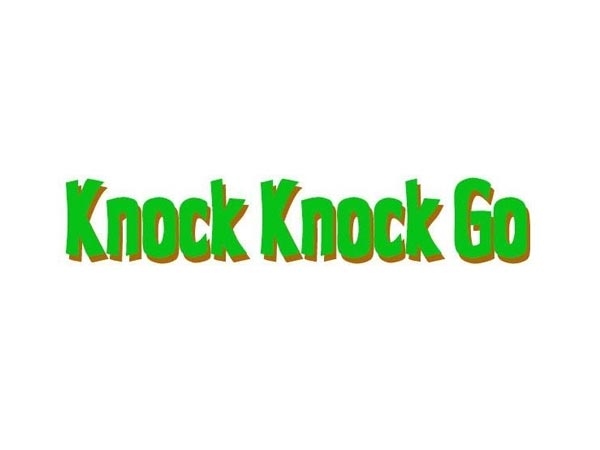 Lake City, AR
Seeking to finish developing a custom Christian search engine to benefit Christians in every day life and not just church life.
$ 0.00
of $5,000 goal
FUNDRAISER CATEGORIES