Welcome To InHisSteps.com
InHisSteps.com is a crowdfunding platform for followers of Jesus who are seeking to help others by sharing some of the resources that God has entrusted to them. InHisSteps.com was established to be place where people who seek to honor to God can join together in an effort to bless others who have a dream or need. We invite you to explore the site and we pray InHisSteps.com can serve to draw people to Jesus. read more...
TRENDING FUNDRAISERS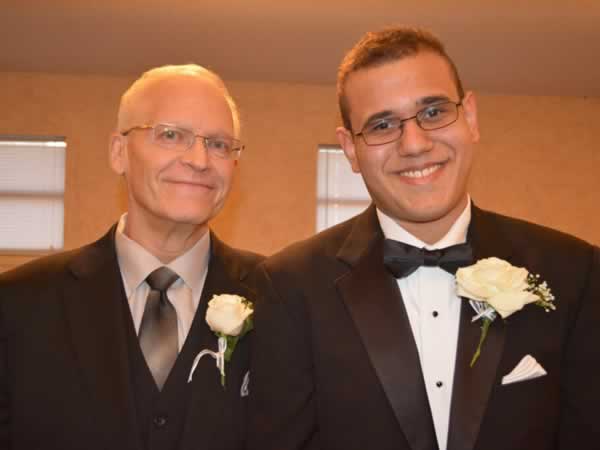 Denton, TX
Update...2/22/18.
Jim has been doing good - he is still in a lot of pain. Had his chemo treatment and a CT scan a few weeks ago and He received the r
$12,800.00
of $20,000 goal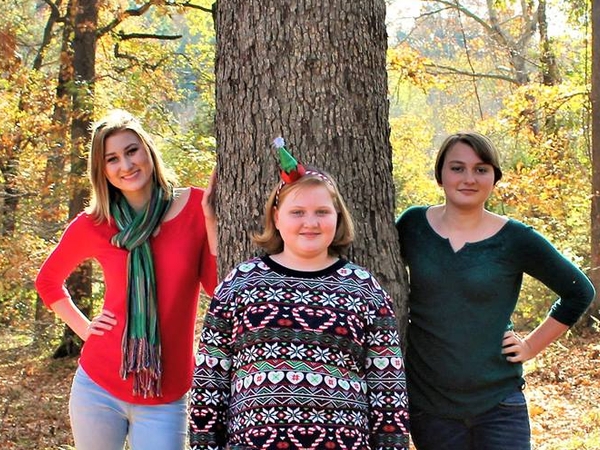 Sherman, TX
Bobbie Jacobson McDonald and I grew up together in Van Alstyne, TX. She has three beautiful daughters--Elizabeth (age 17), Joanna (age 14), and Crystal (age 11). Bobbie was married for 20 years but
$2,350.00
of $1,000 goal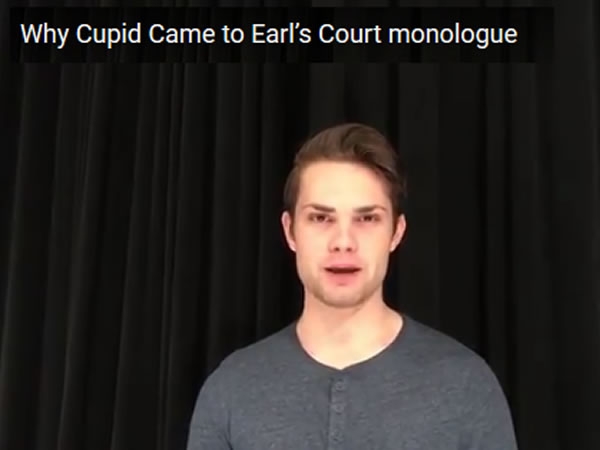 Justin, TX
Ever since I was young, I was always different than the rest of my family. My mom was a coach of multiple sports, most notably softball, and my dad worked in facilities for a credit union but had h
$ 100.00
of $5,000 goal
FUNDRAISER CATEGORIES