Funeral Expenses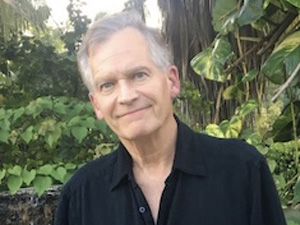 These donations will be used to pay for Funeral Expenses for James Phillips who passed away 12/27/2021.  
James was a great Husband, brother, friend, dad, grandfather, great grandfather and a man of God's word. He had a great love for God and will be missed by so many. James great desire was to share the truth in the word of God through his work, A Better Bible Study method. 
Right in the Sight of the Lord.com and The Disciple Whom Jesus Loved.com are his websites he shared. 
The Funeral will be at Deberry Funeral Home and will be laid to rest at Roselawn Memorial Park in Denton, Texas  
Thank you for thoughtfulness & kindness in your help. 
JAMES' OBITUARY
Fundraiser Updates
Donors
B. O'Neill (New Lenox , Illinois)
D. (Boise, Idaho)
M. Knapczyk (Homer Glen, )
s. vanhorn (Orland Park, )
B. Porcellino (Mokena , Illinois)
B. Porcellino (Mokena , Illinois)
Anonymous (Stafford, Texas)
M. Mullens (Denton, Texas)
T. Crutcher (Denton, Texas)
Anonymous (Trophy Club, Texas)
D. Wallace (Lake Dallas, Texas)
L. Ventrca (Denton, )
J. Diamond (WATTSBURG, Pennsylvania)
P. Rose (Citrus Springs, Florida)
D. Berg (Laguna Niguel, California)
Anonymous (Clyde, Texas)
L. Sweet (ANAHEIM, California)
D. Racer (Saint Paul, )
D. THIESEN (HOMER GLEN, Illinois)
T. Blake (Flower Mound, Texas)
Anonymous (Homer Glen, Illinois)
Anonymous (Homer Glen , Illinois)