Bible Study Book Printing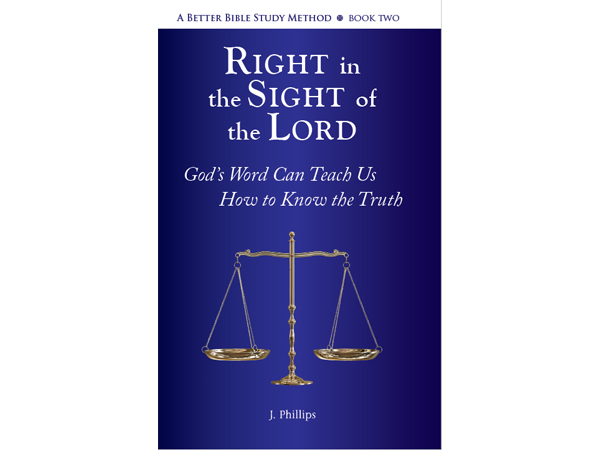 This book promotes an evidence-based Bible study method that encourages readers of the scriptures to heed the counsel in God's word when we are seeking to determine what is true on biblical issues.
This is the first book in the Better Bible Study Method book series and if you would like to evaluate this work before you consider helping to fund it, then you can read it for free online at TheDiscipleWhomJesusLoved.com
We would like to print another run of these books and welcome those who want to join in this effort to promote a better understanding of God's word. Anyone who will give a fair hearing to the biblical evidence can request a free copy of this book and on sites that require a price to be put on the book, the price is the lowest allowed. 
Fundraiser Updates
Donors
T. Blake (, )
D. Johnson (San Diego, CA)
R. Oncken (Waterford, WI)
J. Clampitt (Denton, TX)
Anonymous (Lasalle, Quebec)
L. DeCarlo (Homer Glen, Illinois)
L. DeCarlo (Homer Glen, Illinois)
A. Amato (Chicago, Illinois)
D. Johnson (San Diego , California)