The Disciple Whom Jesus Loved - Study Book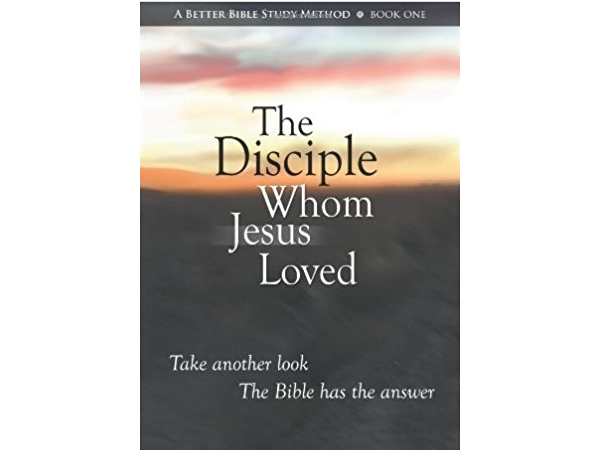 We are seeking funds to promote the book The Disciple Whom Jesus Loved so those who have a love of the truth might learn about this book and be challenged by it. Also, any funds donated would go to help cover things like keeping the website operating and covering other expenses like printing, shipping, etc.

We are currently in the process of producing an audiobook of this Bible study. When it is ready, donated funds would also be used to help make this new resource available to members of the body of Christ so it can and provoke them to love and good works by exposing them to the evidence-based Bible study method that is taught in this book.
Jesus presented a principle regarding not seeking the honor that comes from men, but seeking the honor that comes from God only. When we strive to be diligent in applying this counsel to our approach to scripture, then better results will be achieved. Lord willing, such results will be presented in each book in the Better Bible Study Method book series.
If the Lord leads you to support this effort to call people to a better Bible study method, then we invite you to donate so that others can be blessed with the insights from God's word that are presented in this book and we thank you for your help and support.
Your donation to this fundraising effort will be used to cover the costs associated with promoting and distributing this book. Those who wish to do so can read this book for free online at the web site www.thedisciplewhomjesusloved.com and Book Two in this series can be found at RightinTheSigthOfTheLord.com

Fundraiser Updates
Donors
B. Drum (Richardson, Texas)
Anonymous (Homer Glen , Illinois)