The Disciple Whom Jesus Loved - Study Book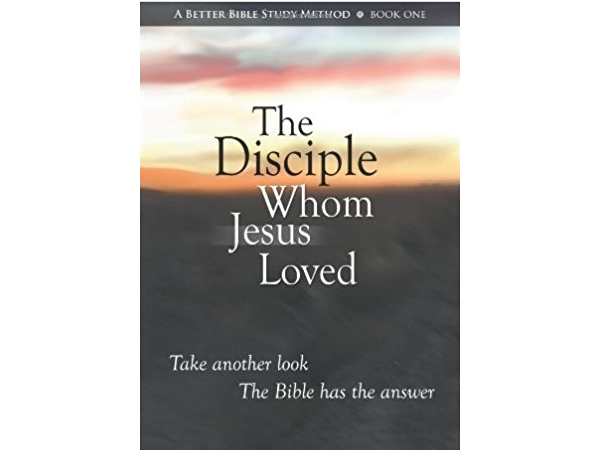 We are in need of assistance in re-printing of the Bible Study book.
The Disciple Whom Jesus Loved
www.thedisciplewhomjesusloved.com
I have attached below the quote for the reprint and any assistance would be more then welcome.
At this time we have a church that has offered to send 1000.00 towards the reprint so if God has moved you to also assist we Thank you.
We have placed this here to make it easier for individuals to suport Jim's ministry in printing these books.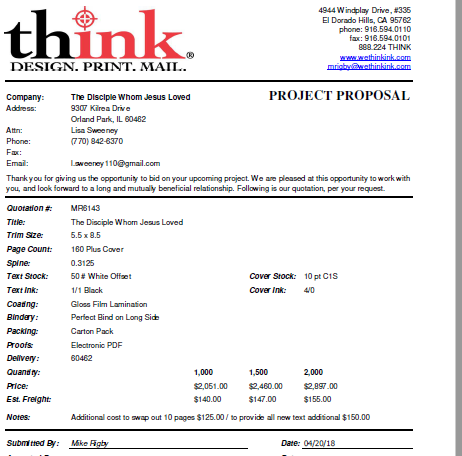 Fundraiser Updates
Donors
T. Mueller (Brea, California)
Anonymous (Homer Glen, Illinois)