Run Walk and Roll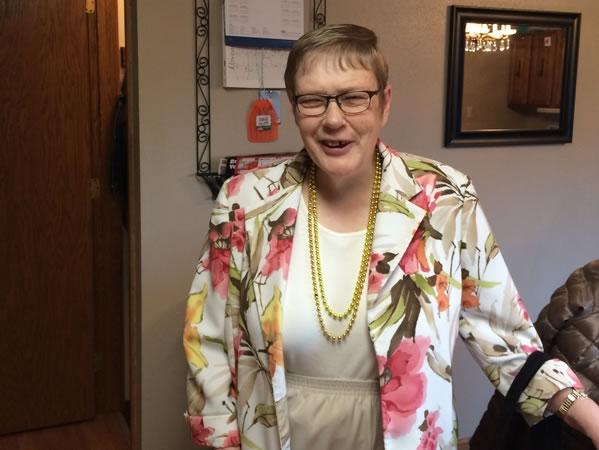 Village Northwest Unlimited will be hosting the 12th annual benefit Run, Walk & Roll event. Races will include a 5K run, 10K run and a 1 mile walk/roll. The 1 mile walk will be wheelchair accessible enabling those who are unable to walk to "roll" their wheelchair.
Village Northwest Unlimited is nationally recognized as one of the premier providers of services to people with intellectual and developmental disabilities and traumatic brain injuries. VNU builds successful lives for 180 individuals by providing opportunities and choices in residential, vocational and social programs while fulfilling its mission of providing Purpose, Privacy and Dignity for all people.
Scott's sister is among the many disabled who live and work at the village.
Your generous support is welcome and much appreciated!!
Sincerely
Lisa & Scott Sweeney
Fundraiser Updates
Donors
A. Amato (Chicago, Illinois)
J. Phillips (Denton, Texas)