Granddaughter needs braces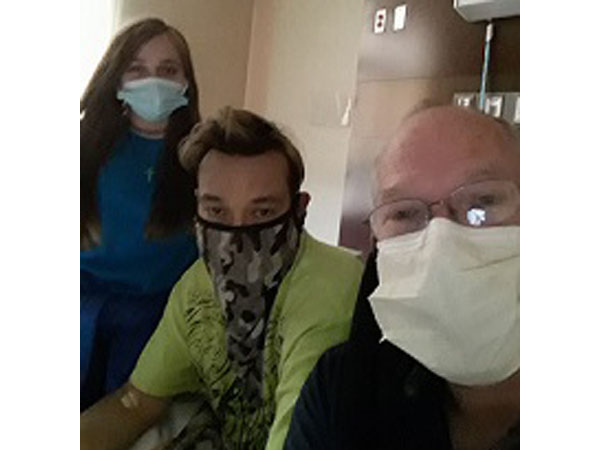 Hi, my granddaughter is 12 years old and needs braces. The reason I am asking for help is because her father has stage 4 cirrhosis of the liver and is on disability. He gets disability and food stamps. About 3 years ago I bought a 1.4 acre lot to eventually move to. Last year I sold my house cleared the lot for the three of us to live on so I could be near my son and granddaughter. I bought myself a travel trailer to live in and I bought my son a mobile home. I had to get a well, a septic tank and the electricity installed on the property. I pay all the bills.
The cost of the braces is $5000. Medicaid does not cover the cost of the braces. My son had saved up (from his disability payments) a $1000 so he could make the first payment. 
To make ends meet I deliver for DoorDash, Uber Eats and Favor.
I pray everyday for the health of my son and granddaughter and for the world to be at peace.
Fundraiser Updates
April 19, 2021
Robby was released from the hospital on Sunday(April 18) afternoon. He is doing well.

---
April 17, 2021
As I was finishing up the details on this campaign, my son called me over to his place. He asked me to call the ambulance, says he is not feeling well. He is now at the hospital, wish I could be there. Pray for him
April 16, 2021

---