Support Missionaries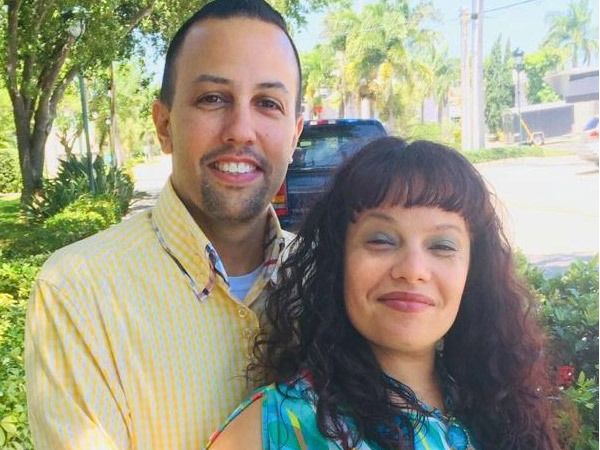 Hello. We are John and Joy and we are missionaries. Not in the traditional sense that you've come to know; but we do missions for the Lord. We have helped with church planting and administration and evangelism efforts and anything else that came up that we have experience in. 
Our most recent mission ended a few days ago in MD. The Lord told us to leave and so with only $30, we left to drive to FL. The Lord provided all of the provision and gas money for us to come. Now we are here and we have nowhere to stay and no funds for even a hotel or Airbnb. We slept in our car one night and that was not ideal as FL is not known to be the Sunshine State for no reason.
We are in need of funds to stay somewhere and for food. If the Lord touches your heart, please give so that we can sleep under a roof and not be in the elements. Our goal is to go south where we will be planting a home church. Please consider a one-time donation or sponsorship of a monthly amount for us to do the work of the Lord. God bless you!
Fundraiser Updates