Bobbie McDonald - Attorney Fund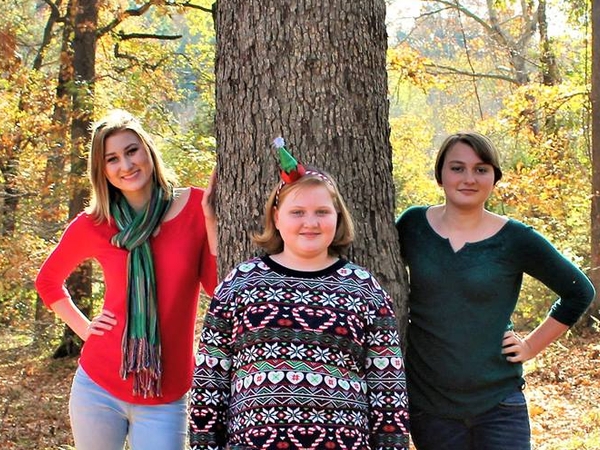 Bobbie Jacobson McDonald and I grew up together in Van Alstyne, TX. She has three beautiful daughters--Elizabeth (age 17), Joanna (age 14), and Crystal (age 11). Bobbie was married for 20 years but after her husband's infidelity and abandonment she is in desperate need of financial help to hire an attorney. She has been supporting her daughters and trying to make it on her own for the last 7 months.

Bobbie was forced to move in with family/friends this past weekend, but her family refuses to help in any way with an attorney. They think she should go to court by herself with no representation. However, she has found a fantastic attorney through the Advocacy Center who has agreed to take on her case at a very reduced price.

Bobbie only needs $1,000 to retain this attorney. This will get her temporary orders which will require her husband to pay child support, and hopefully spousal support, so that she can get back on her feet and find a place to live with her daughters. This process will take two months from the time she pays her attorney. After the temporary orders are set, the attorney will work out a payment plan for her.

This sweet sister was a faithful wife, stay at home mother, and then began homeschooling her children once they reached school age. Her oldest daughter, Elizabeth, started college last year at age 16, and her other two daughters began attending public school this year.

Bobbie is desperately in need of our help and prayers, but it is critical that she receive financial support to retain this attorney. Will you consider making a financial gift to help Bobbie and her daughters?

Fundraiser Updates
Donors
A. Schilli (Denison, Texas)
T. Blake (Flower Mound, Texas)
. Offline (Sanger, Texas)
T. Blair (Lewisville, Texas)